Trusted by 5000+ eCommerce entrepreneurs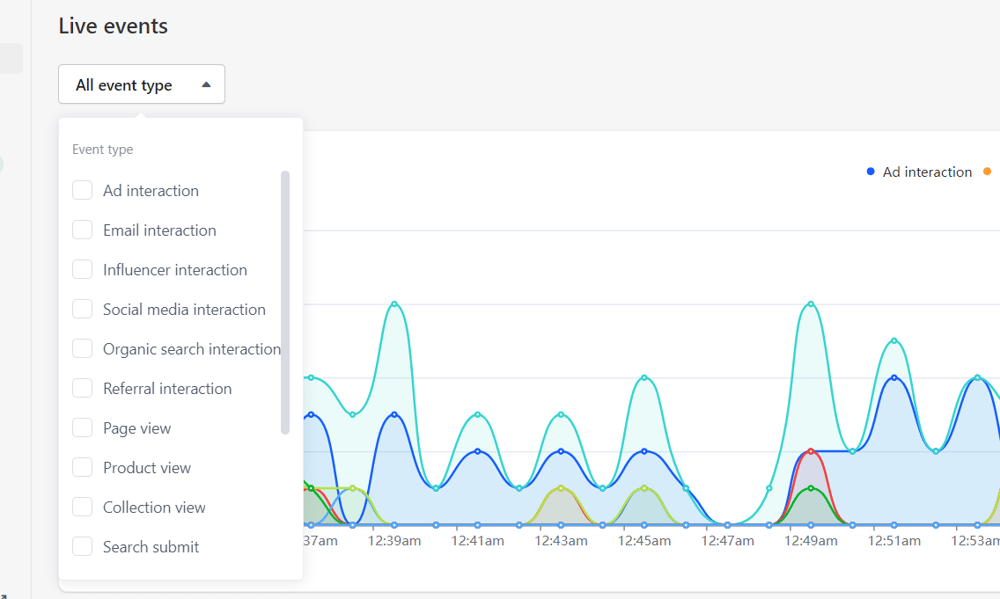 Customer behaviors
The behaviors you really care about, the data you can trust.
Attribuly offers 15 types of standard customer events. Including: ad interaction, email interaction, influencer interaction, social media interaction, referral interaction, page view, product view, collection view, search submit, cart viewed, add to cart, checkout start, payment info submit, purchase. Attribuly makes sure you get the best-in-class data quality.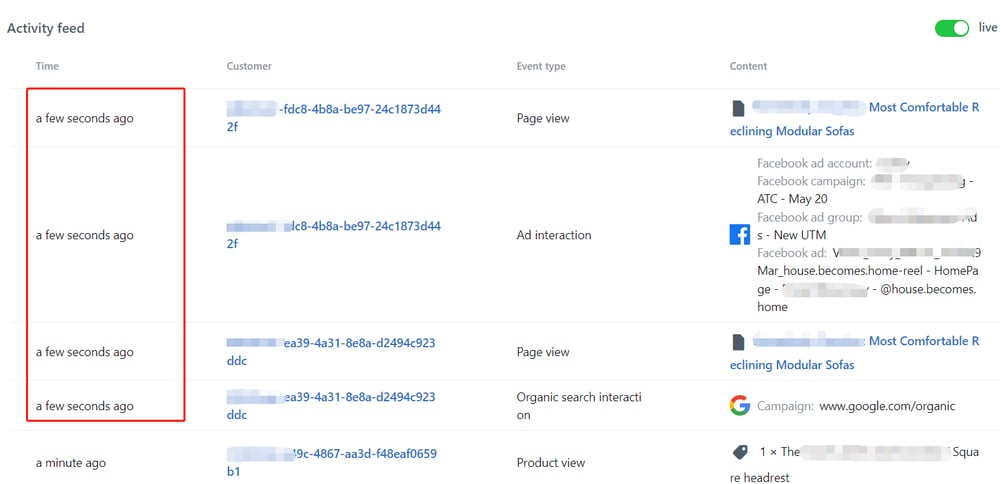 Identity resolution
In real-time, at person level
With Attribuly's cutting-edge data processing infrastructure and powerful cross-channel identity resolution capability, you can gain a deep understanding of your customers' behaviors at lightning speed.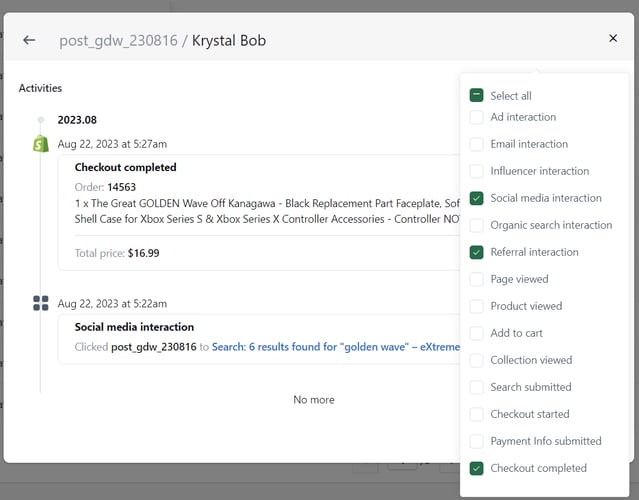 Customer journey
Dive into every conversion journey
Attribuly processes single customer journeys with real-time algorithm, so you respond much faster when you get conversions.