The reliable source for customer behaviors, across marketing channels.
Attribuly tracks all your visitors' touchpoints, in-site behaviors; lets you deeply understand how your customers are get converted. The data collection is powered by Shopify Web Pixel.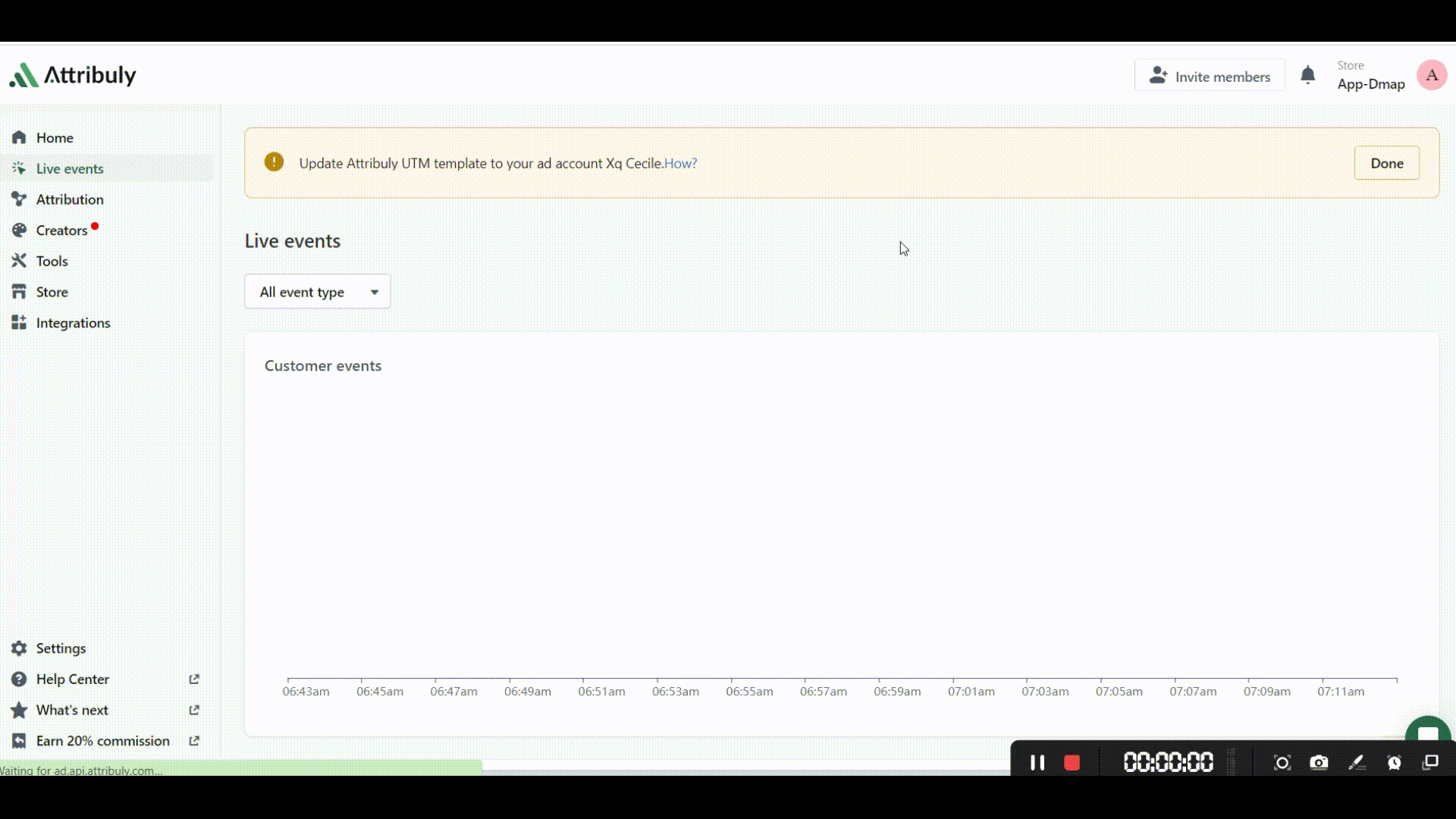 The behaviors you really care about, the data you can trust.
Attribuly offers 15 types of standard customer events. Including: ad interaction, email interaction, influencer interaction, social media interaction, referral interaction, page view, product view, collection view, search submit, cart viewed, add to cart, checkout start, payment info submit, purchase. Attribuly makes sure you get the best-in-class data quality.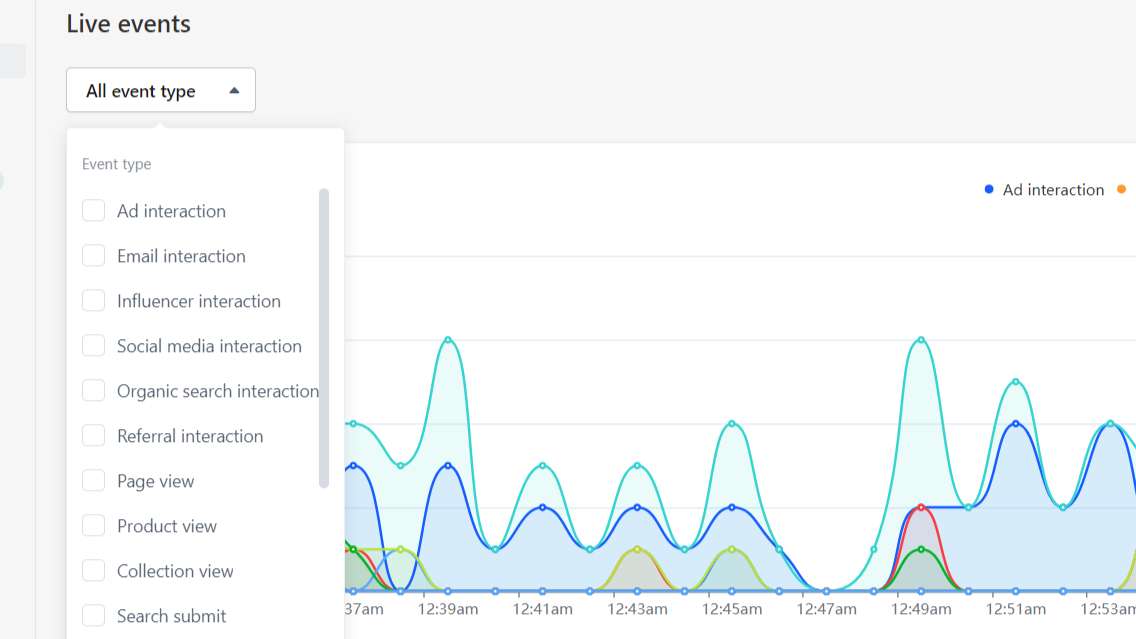 In real-time, at person level
Attribuly leading data processing infrastructure, lets you always understand your customer behaviors faster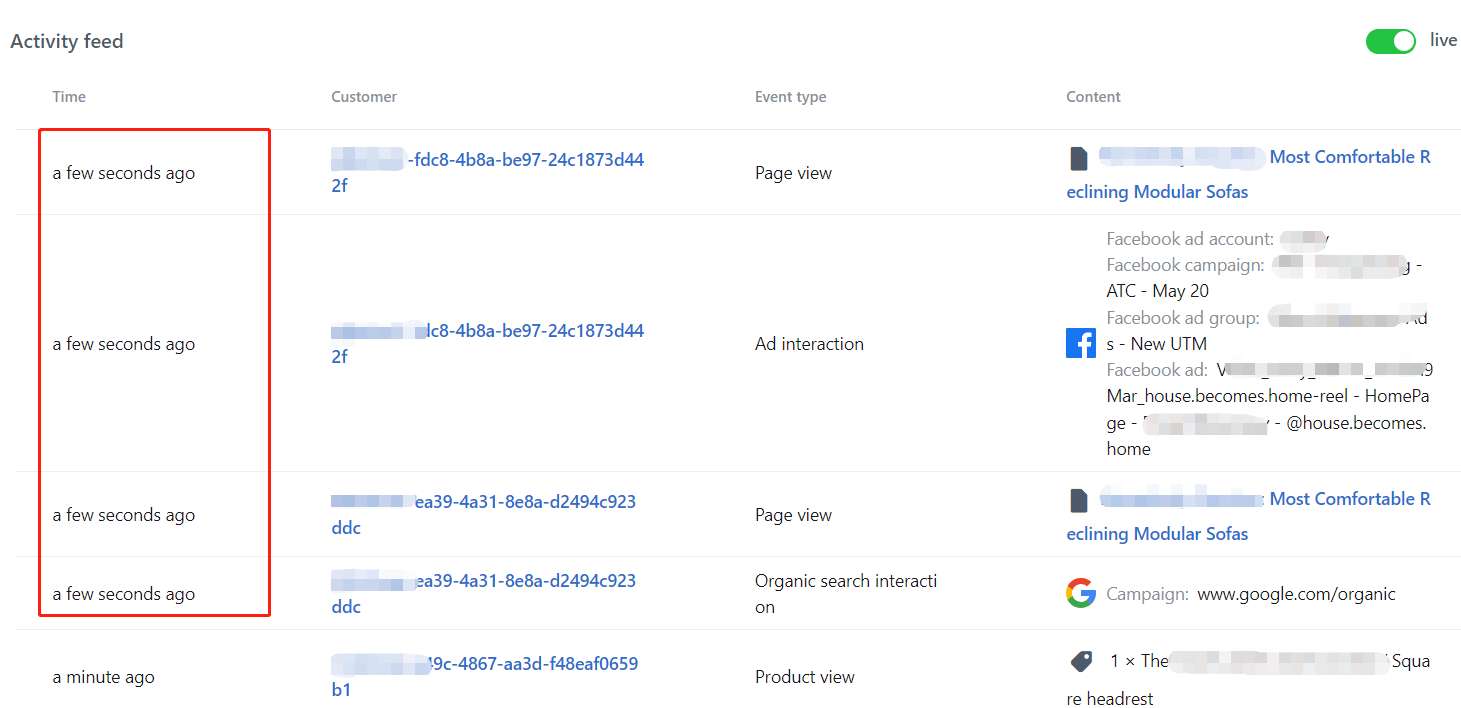 Dive into every conversion journey
Attribuly processes single customer journey with real-time algorithm, so you response mush faster when you get conversions.