4X your influencer marketing
Attribuly generates unique tracking URL for every influencer campaign, get enhanced performance metrics, streamline influencer with all other touchpoints, and centralize the data you need for you and your influencers.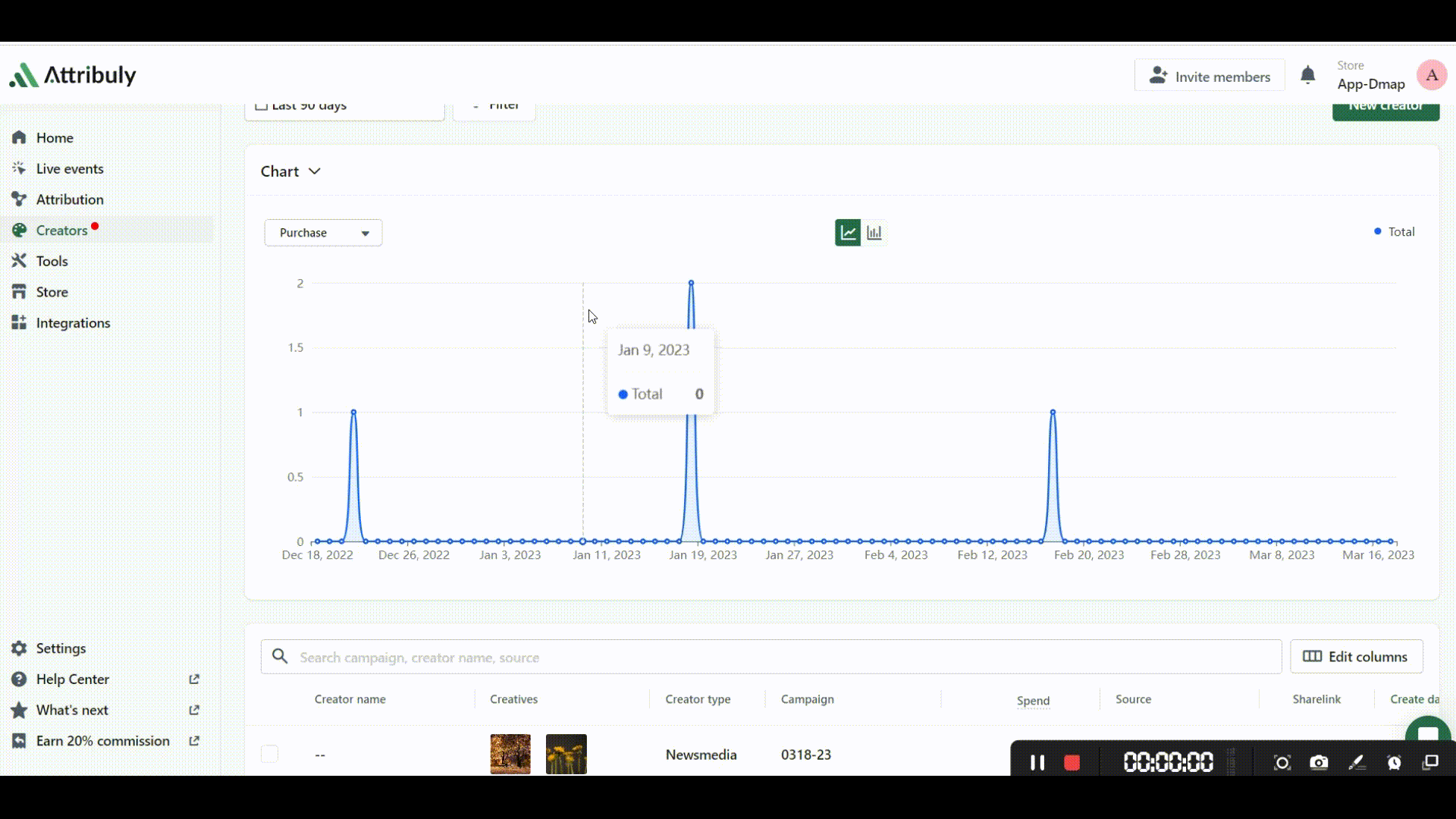 Track all the metrics you need
Attribuly provides rich metrics to measure your marketing performance, including clicks, new visitors, checkout, purchase etc. You can also view the conversion journey, combining with all touchpoints.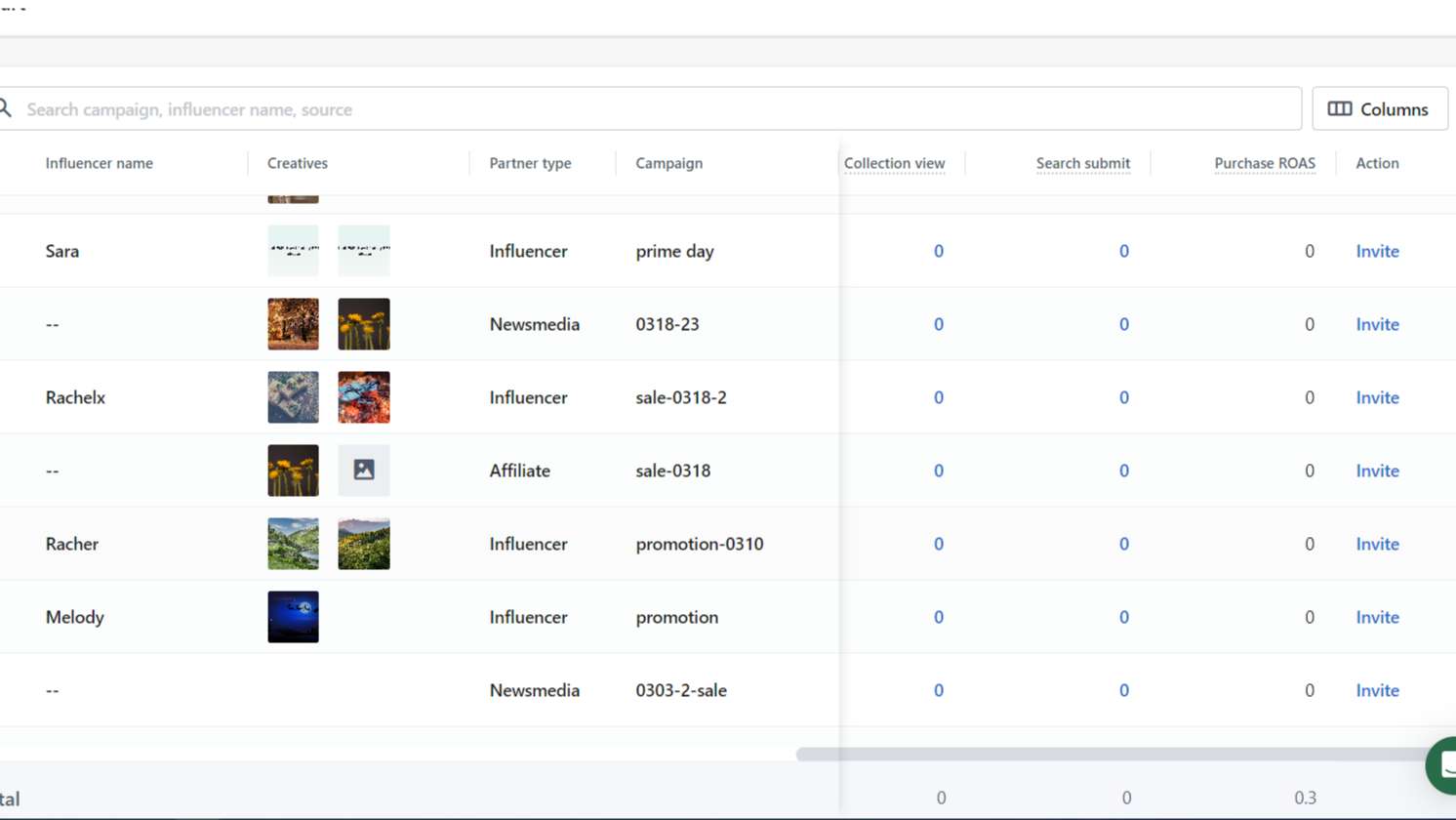 Support commision based marketing(Coming soon)
Commision based marketing is popular. Attribuly lets you set up different payment methods so you track you ROAS for every single campaign.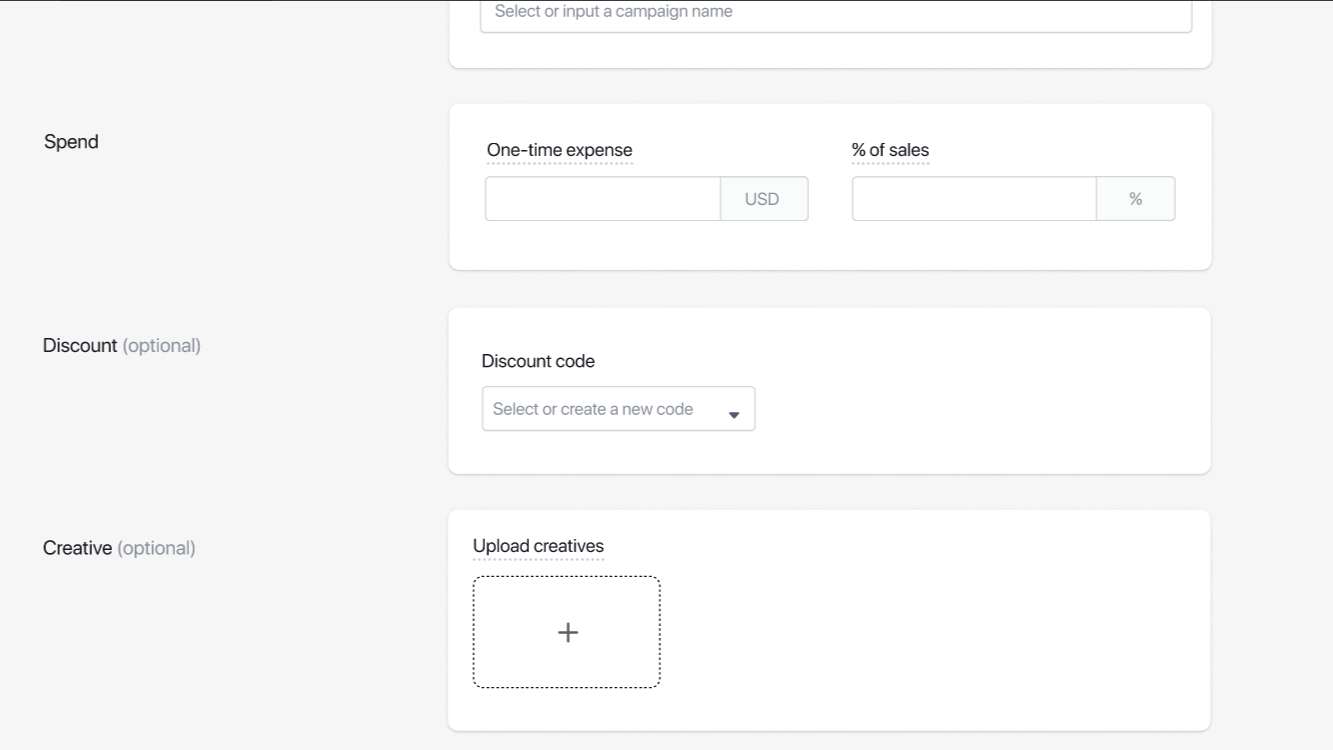 Collaborate better with influencers
Share the data to your influencers and send the creatives to cloud, so both you and your influencers can keep on optimizing the marketing tactics.