Attribuly conversion feed
Optimize your bidding with Facebook Conversion API
Supercharge your Shopify store's conversion tracking and bidding capabilities with our innovative Attribuly conversion feed. Say goodbye to limitations imposed by privacy policies and ad-blockers, and start maximizing the performance of your Facebook&Google ads.
Trusted by 5000+ eCommerce entrepreneurs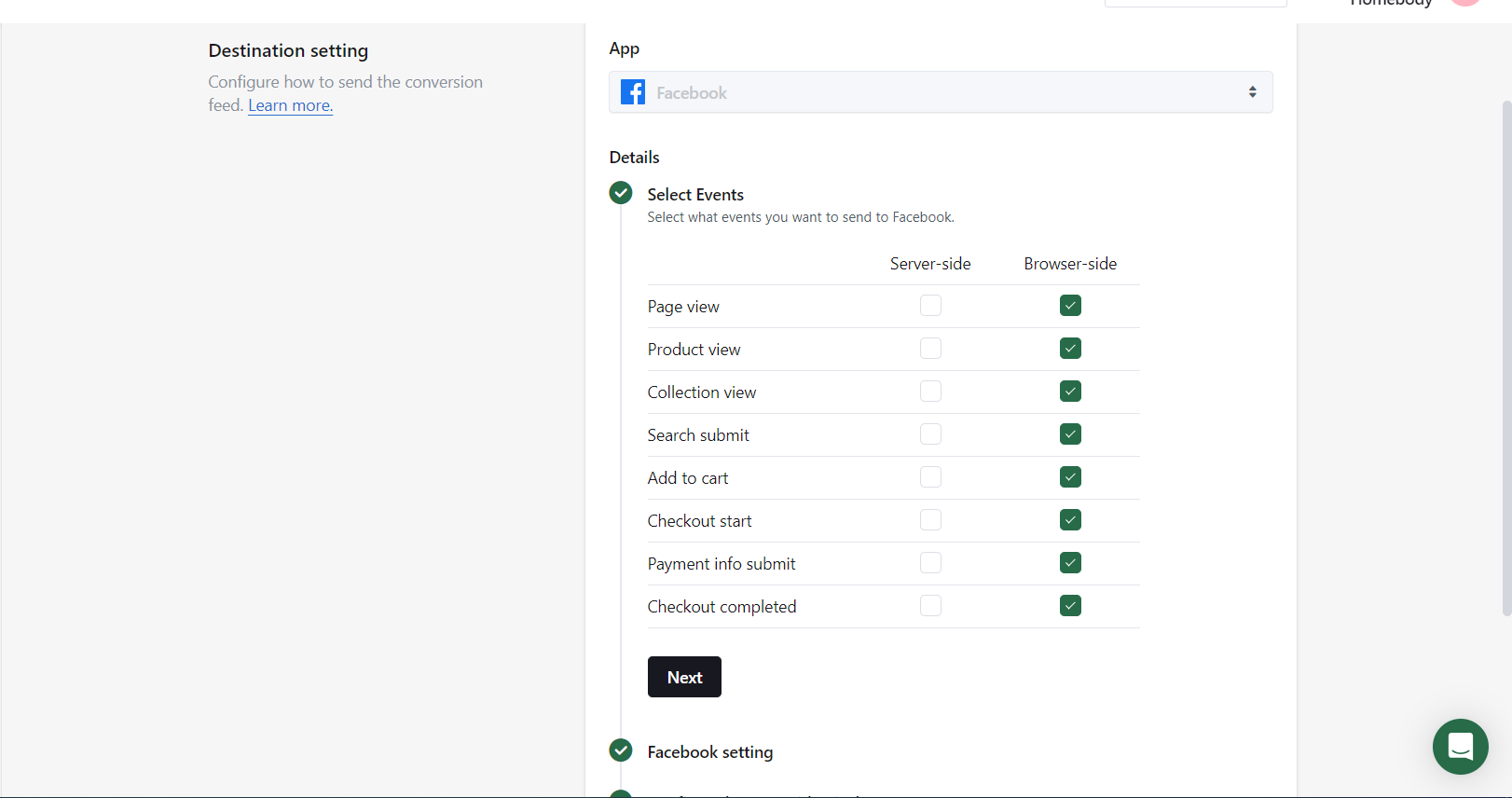 The Facebook CAPI
Improved Bidding
Privacy-focused browsers and ad-blockers create a tricky situation for Shopify brands trying to collect customer data, making Facebook Conversion API a must. Share customer web events with Shopify and Facebook to enhance bidding strategies and optimize ad conversion rate by 11%.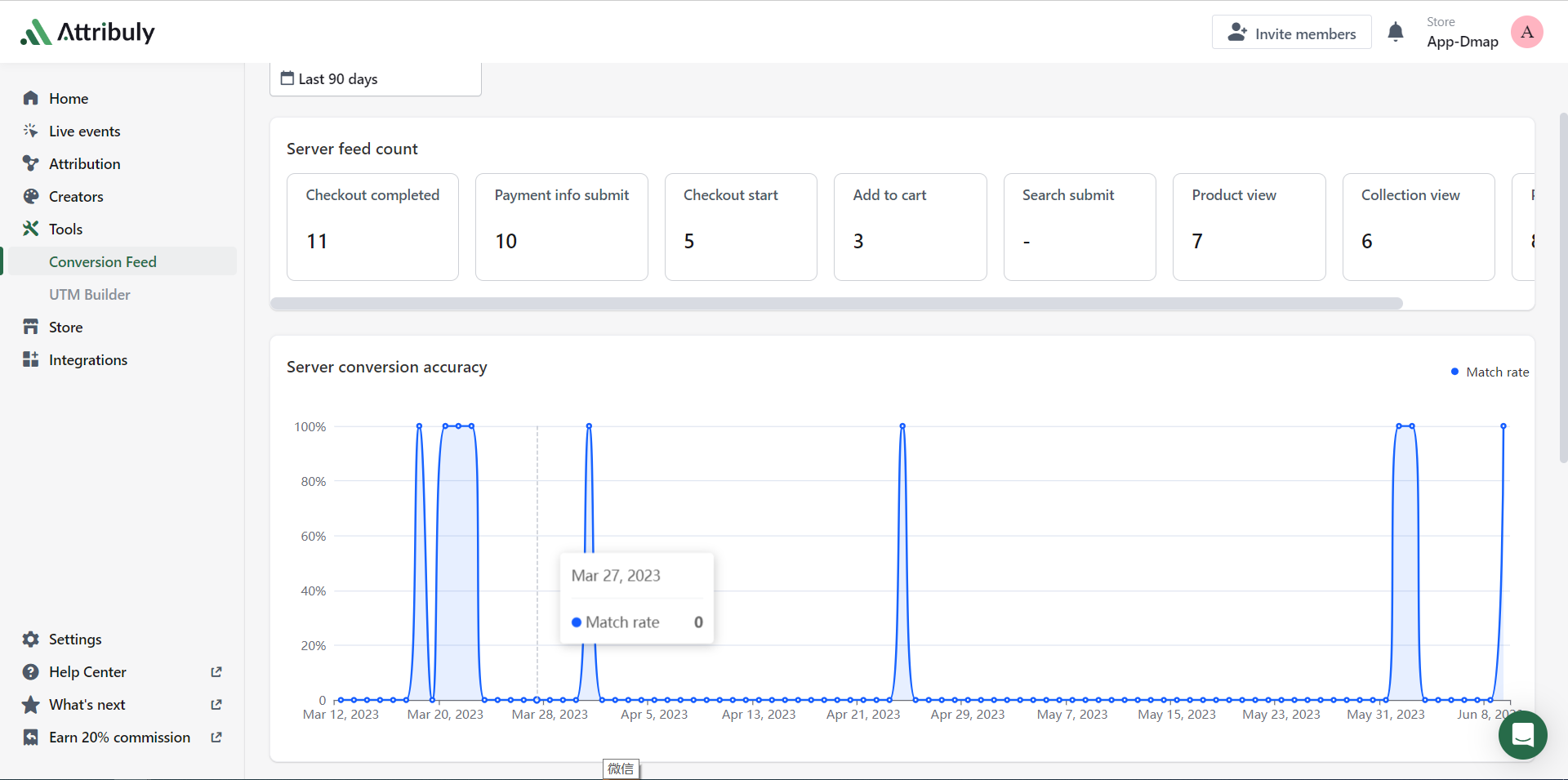 The Facebook CAPI
Enhanced Conversion Tracking
Achieve optimal conversion tracking by combining Facebook Conversion API and Pixel to capture conversions missed by browser pixels and vice versa. Attribuly manages all your browser pixels as well. Attribuly appends FBCLID and other critical fields to help Facebook locate the ads performance. So Facebook can deduplicates data from different data sources.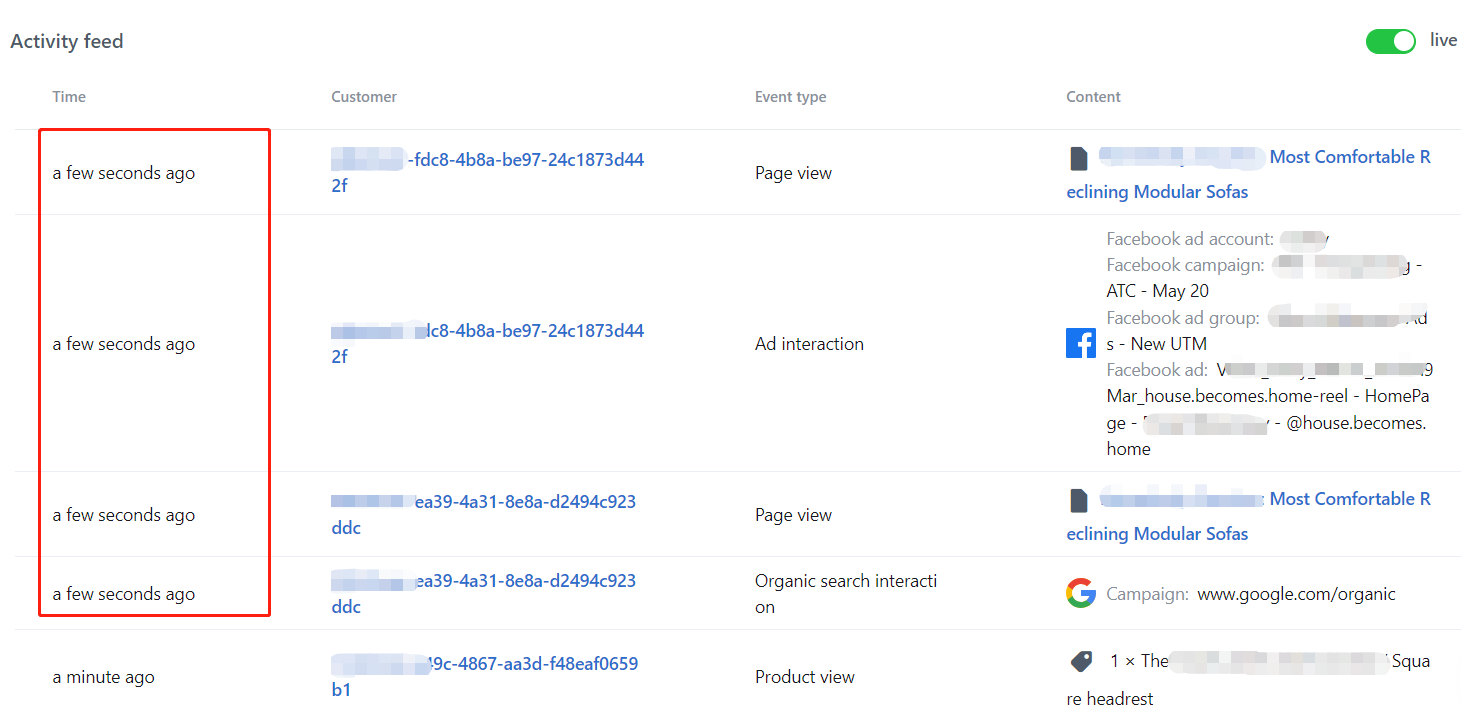 The Facebook CAPI
Real-Time Conversion Data
Maximize the effectiveness of your ad delivery system with Facebook by sharing conversion events in real-time, best-practice complied. Facebook requests a real-time data sharing. Attribuly's data stream engine process customer behaviors and send back to Facebook as close to real-time as possbible.
Attribuly features list
Everything you need for Shopify attribution