Trusted by 5000+ eCommerce entrepreneurs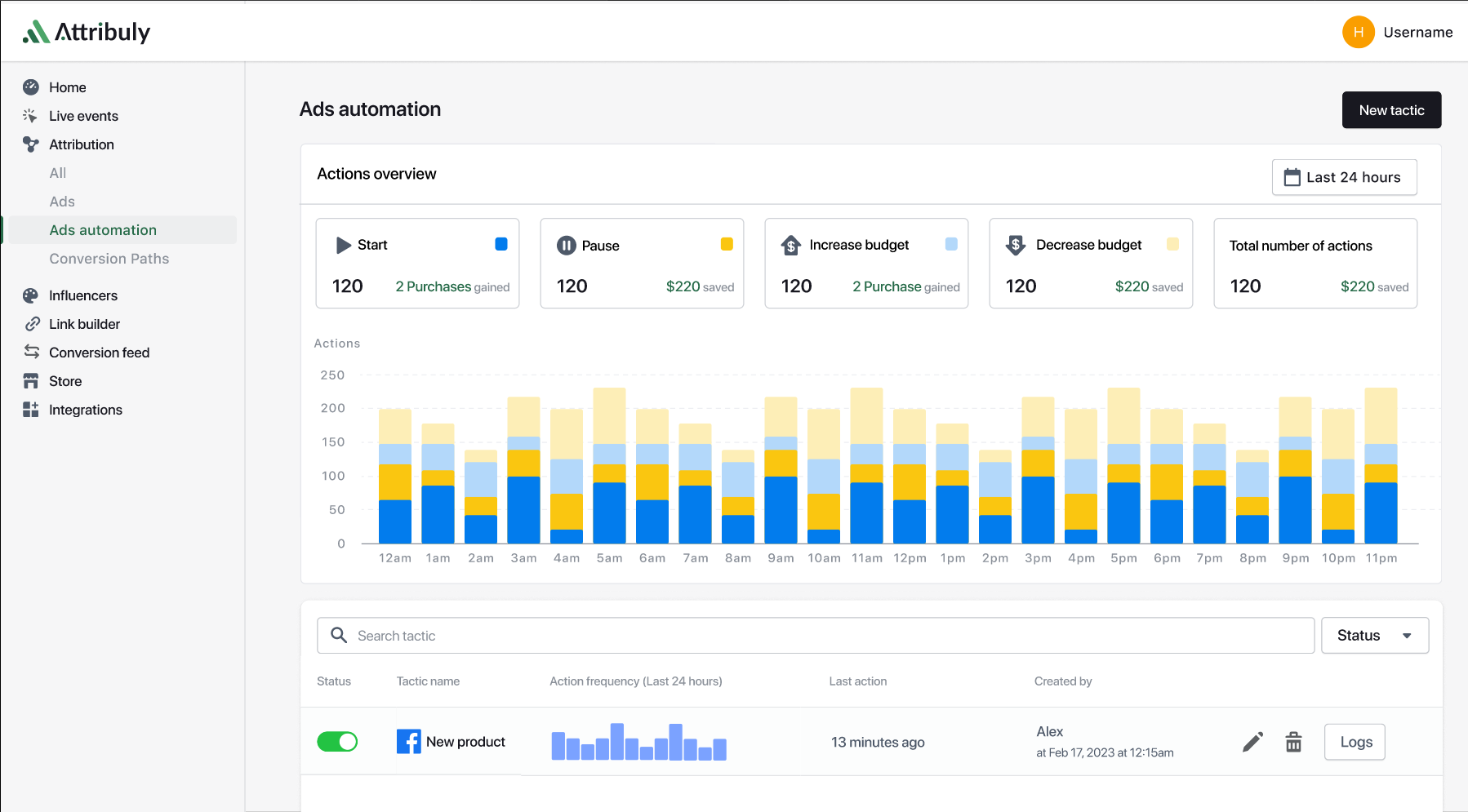 Facebook Ads management
Automated Budget Adjustment
Attribuly is your ultimate tool for monitoring and optimizing the performance of your ads. With our cutting-edge technology, you can closely monitor every aspect of your ad campaigns, empowering you to take strategic actions that will boost your performance by an impressive 20%. Gain valuable insights into your target audience, track conversions, and make data-driven decisions that will propel your business to new heights. Don't leave your ad performance to chance - let Attribuly be your guide to achieving unparalleled success in the digital advertising realm.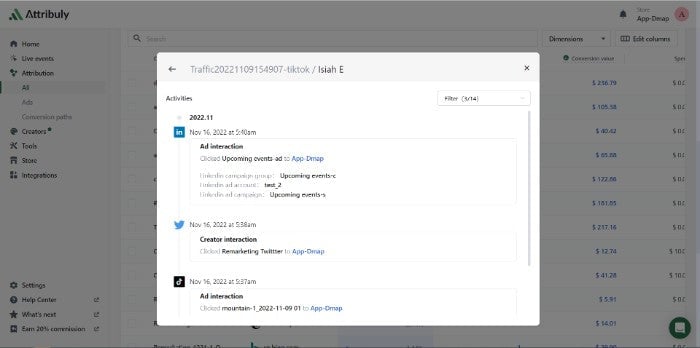 The conversion tracking data
Powered by Accurate Attribution Data
You can't optimize what you can't track. We ensure that you have access to the most accurate and reliable data to base your tactics on. No more guesswork or relying on incomplete attribution.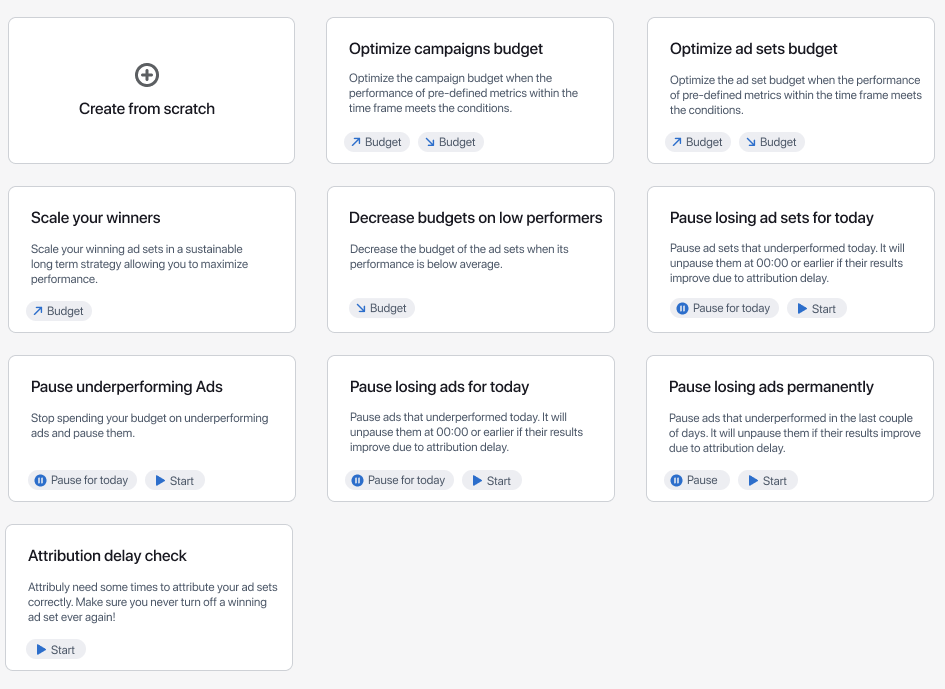 The ads adjustment template
Fast Setup with Pre-built Use Cases
Get started quickly with Attribuly's pre-built use cases, designed to help you set up and optimize your campaigns efficiently.