Attribuly ads attribution
Discover and fix critical track errors for all your ads
Attribuly simplify the way you track ads performance in real-time, discover the critical errors for Facebook, Google, Tiktok, Linkedin, Bing, Pinterest, Snapchat, Criteo and more! Increase your ROAS 20% with automation and server-side tracking
Trusted by 5000+ eCommerce entrepreneurs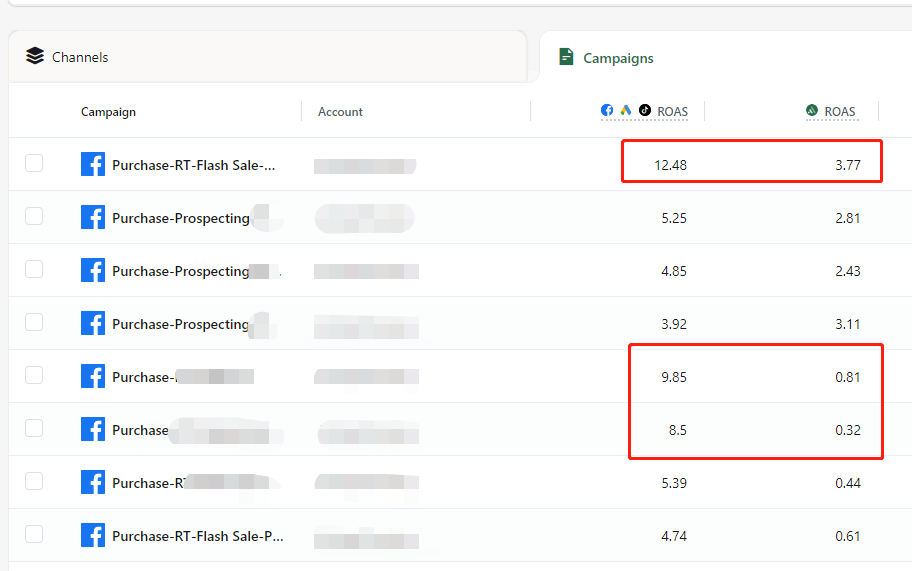 Multiple ads networks
Discover critical tracking errors for Facebook, Google, Tiktok Bing ads
Attribution discrepancies of differenct ads managers can stop you from best performing ads. The Attribuly pixel consolidates your first-party data and customer behaviors, uses cross touchpoints algorithms to give you clear tracking of entire customer journey. The Shopify web pixel technology that Attribuly adapts, is a solution highly recommended by Shopify, for its excellece in security, privacy and performance.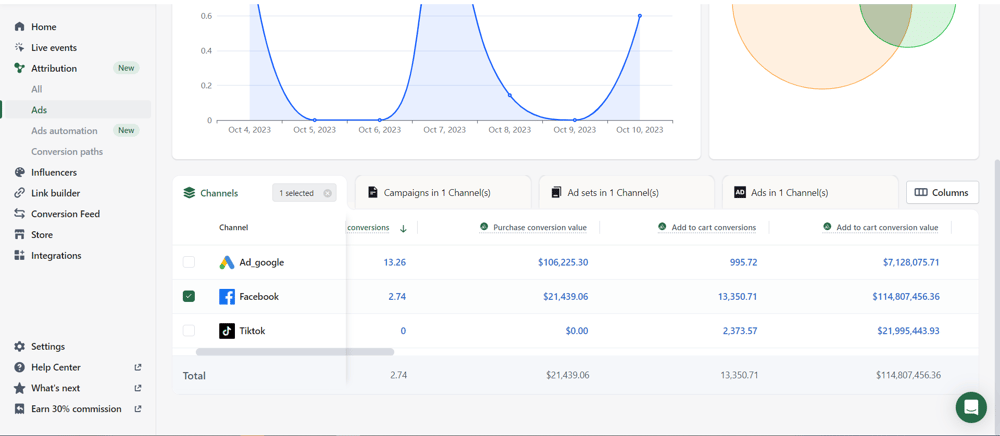 Real-time ad level attribution
Response faster with centralized ROAS tracking in real-time
Attribuly real-time attribution engine, plus its deep integration with ads platforms, offers ROAS tracking at single ad level. This view lets you get your most important insight in seconds and make informed decision.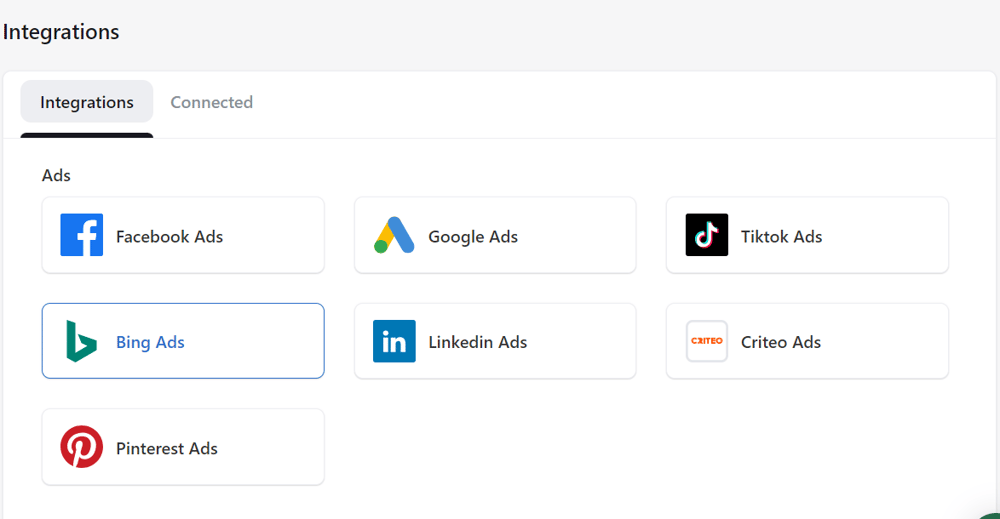 All the ad networks
Integrate with your most important ads channels
The integrations let you import spend and account data to Attribuly, such as Facebook, Google, Tiktok, Linkedin, Pinterest, Snapchat, Criteo. So you can track the source of every click at ad level, get ROAS and profit data for each campaign.