Generate short links in seconds
Attribuly short link generator Chrome extension helps Shopify merchants generate short links quickly. Track advanced conversions such as new users, clicks, add to cart, purchase, and customer conversion journey.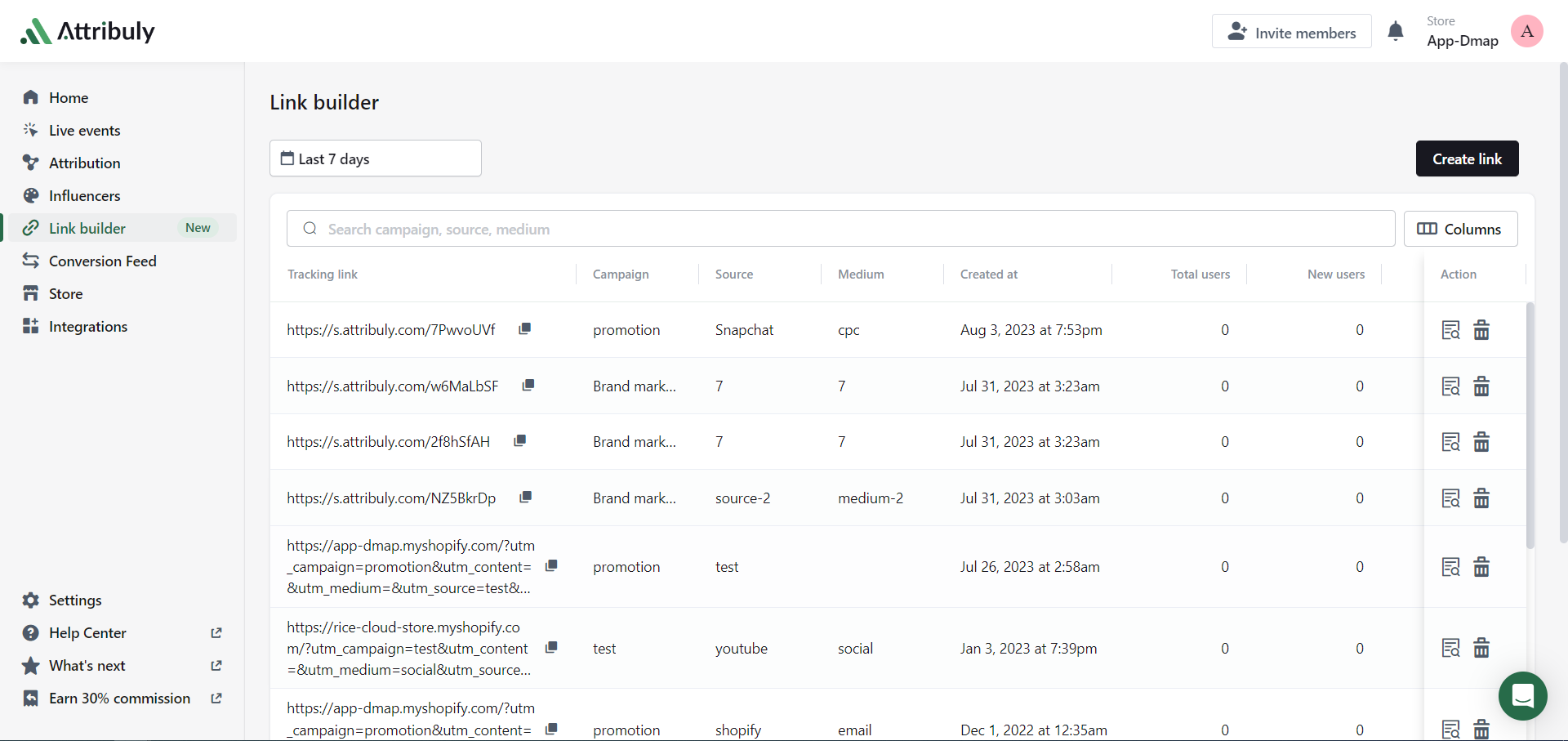 Fast and Easy Link Generation
Generate short links for your Shopify store in seconds with Attribuly. Our Chrome extension simplifies the process and allows you to track advanced conversions like new users, clicks, add to cart, purchases, and the full customer conversion journey.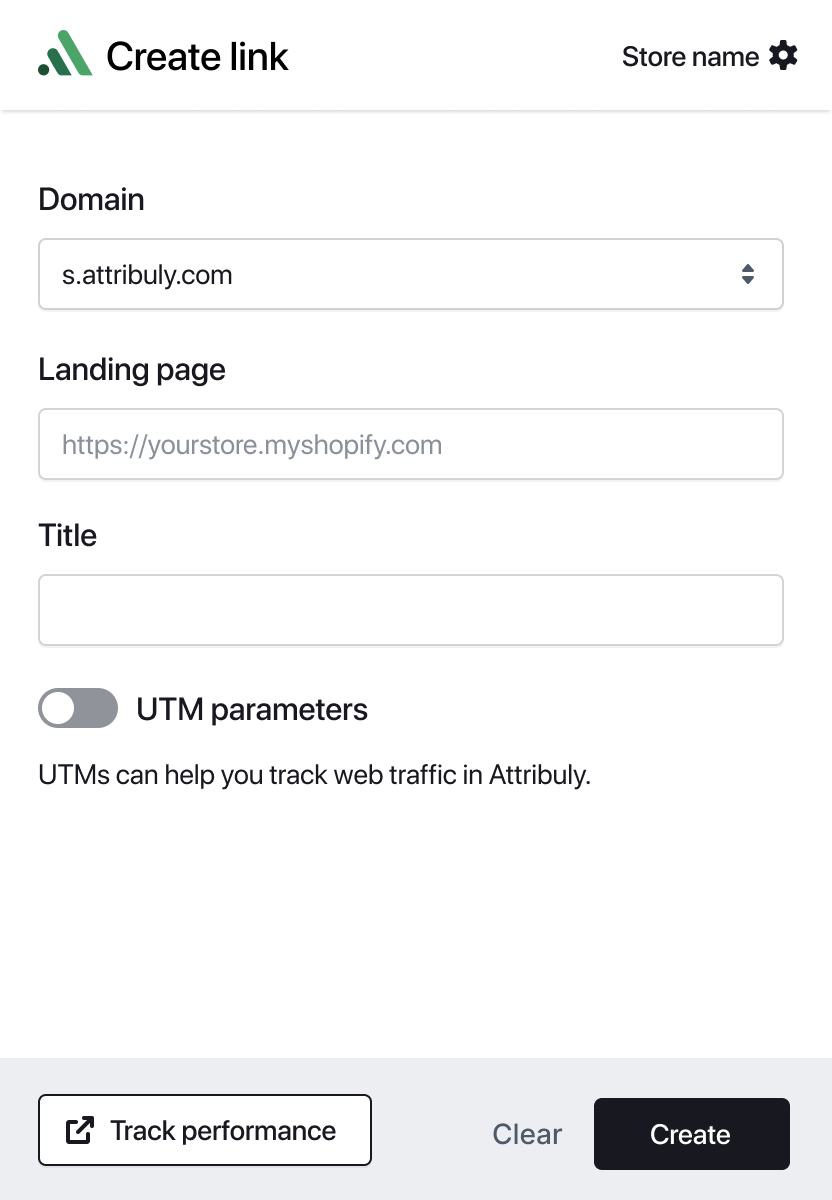 Powerful Conversion Tracking
Attribuly's tracking capability empowers you to monitor and analyze all aspects of your Shopify store's performance. From new user acquisition to the final conversion, gain valuable insights to optimize your ecommerce strategy.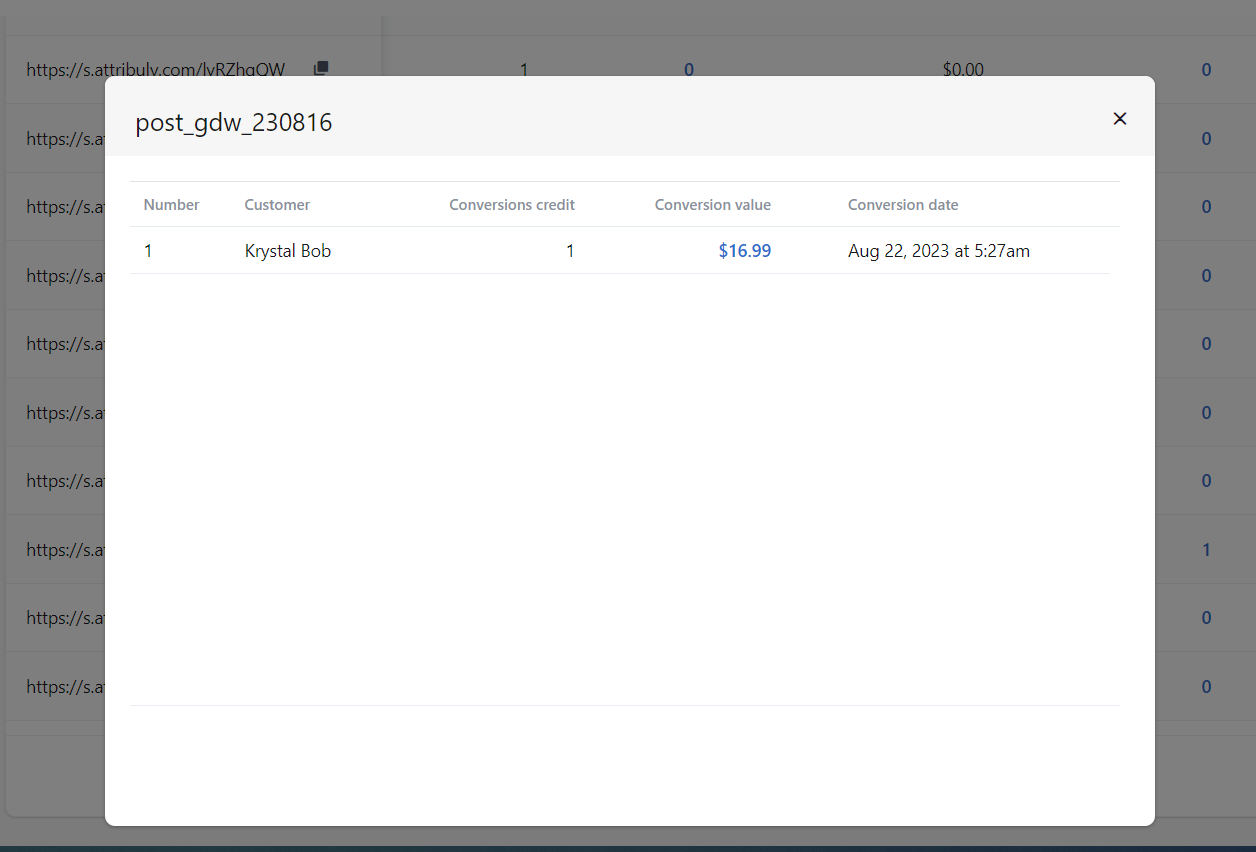 Enhanced Ecommerce Insights
Unlock the full potential of your Shopify store with Attribuly. Our short link generator provides unique customer journey to help you understand customer behavior, identify opportunities, and drive more sales.